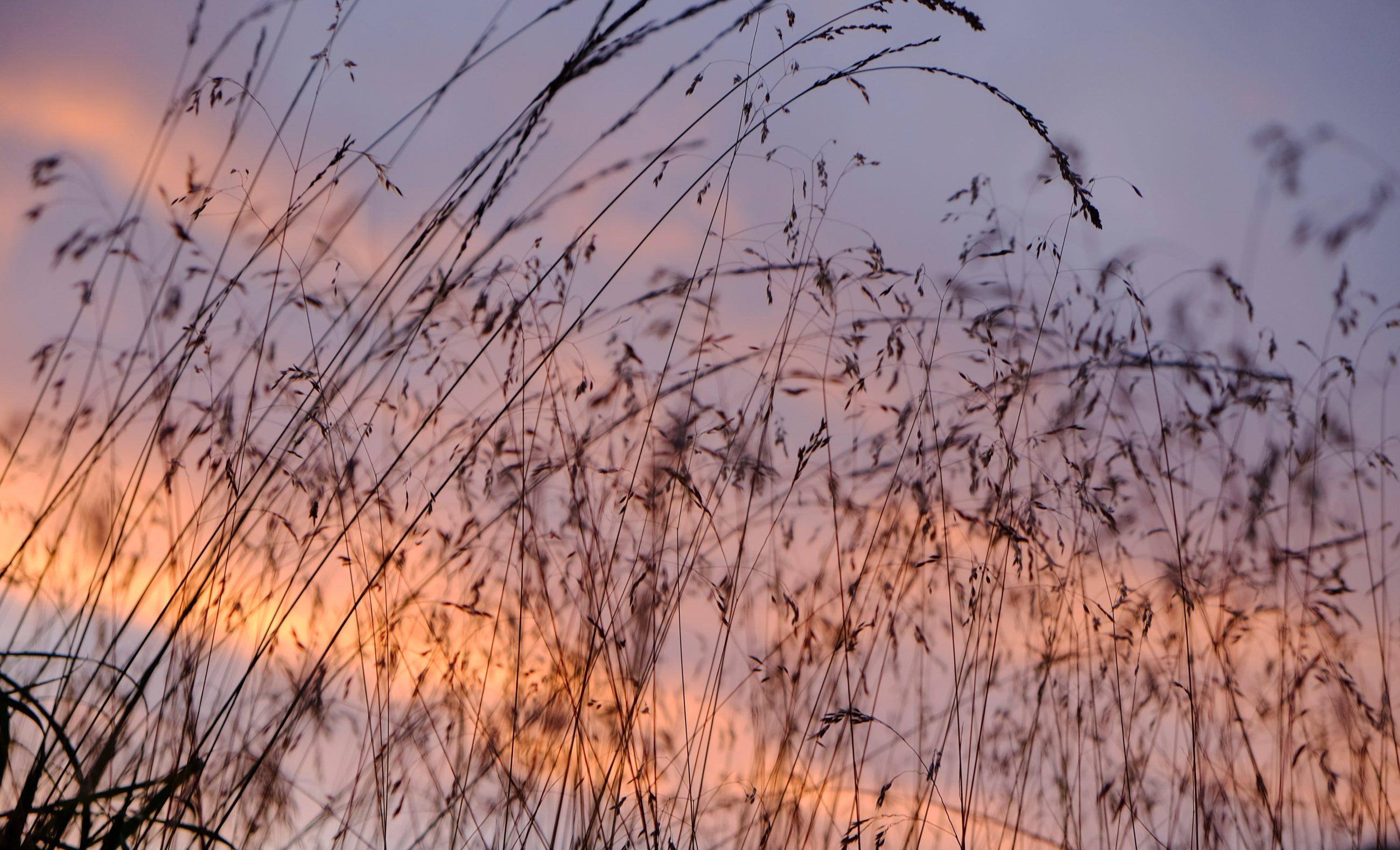 Get Inspired
Get creative. Choose a theme or take inspiration from design elements in the rug's intended space.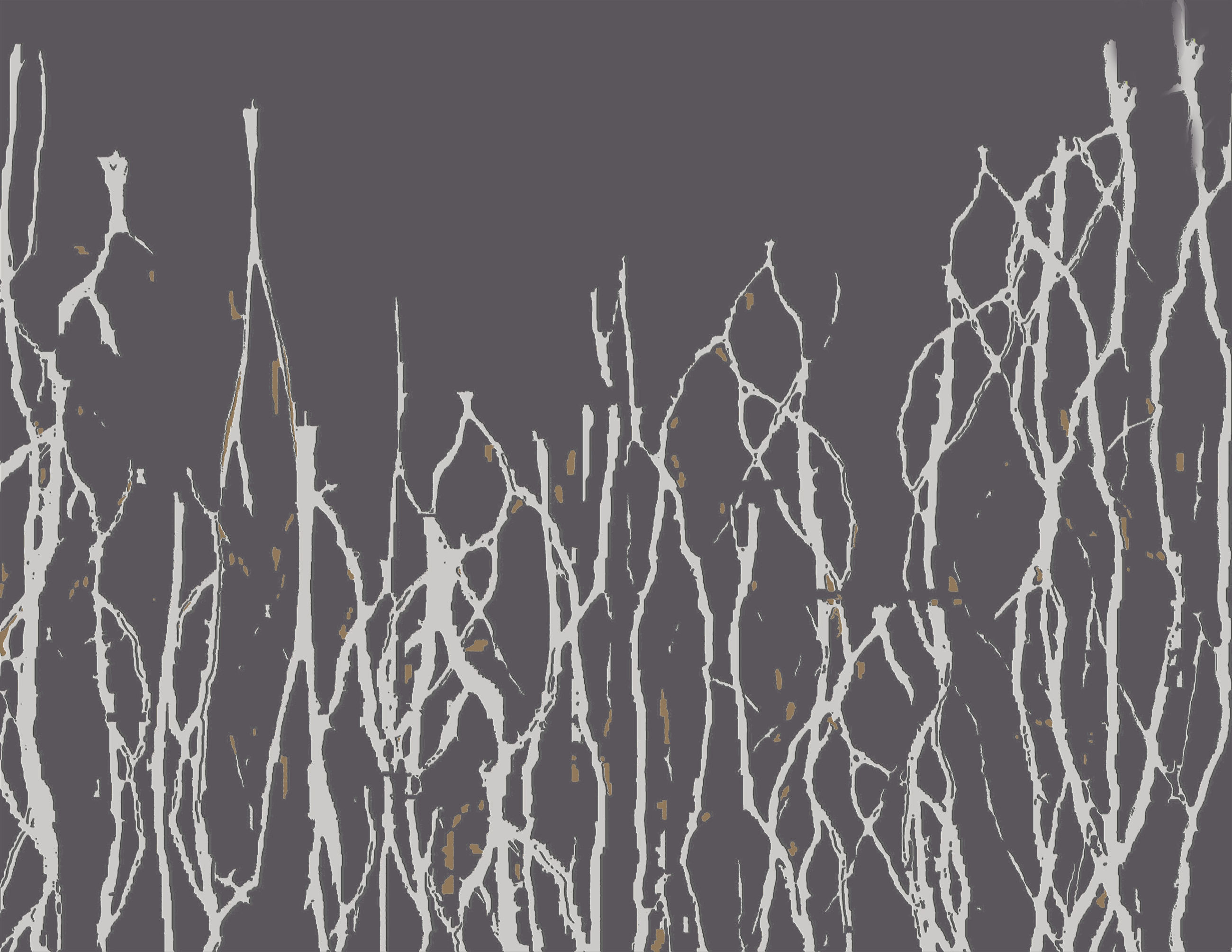 Choose or Design a Pattern
Choose a pattern from our existing design library, design your own, or work with our experienced designers.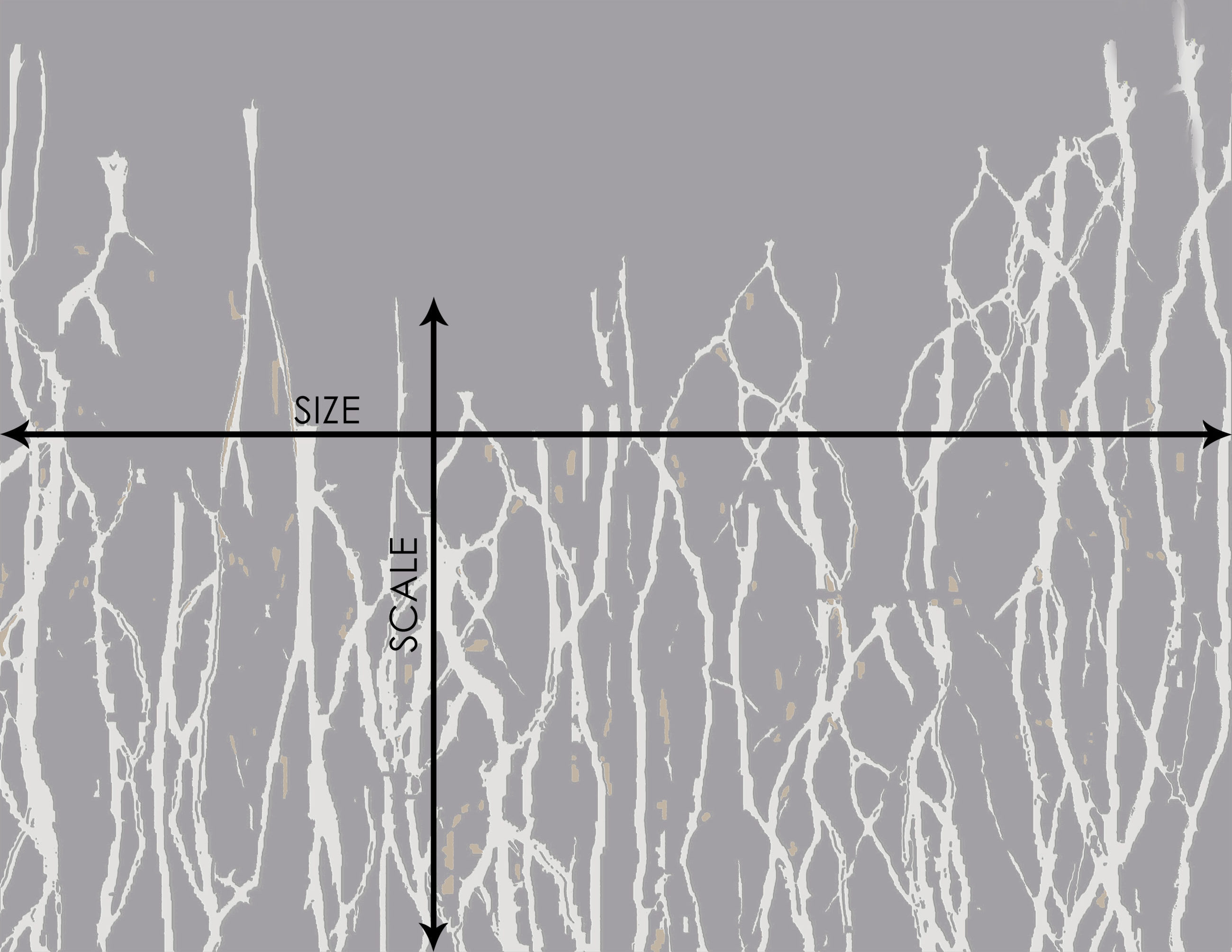 Define Size and Scale
Decide the pattern's scale and the size of the finished rug that best fits the space.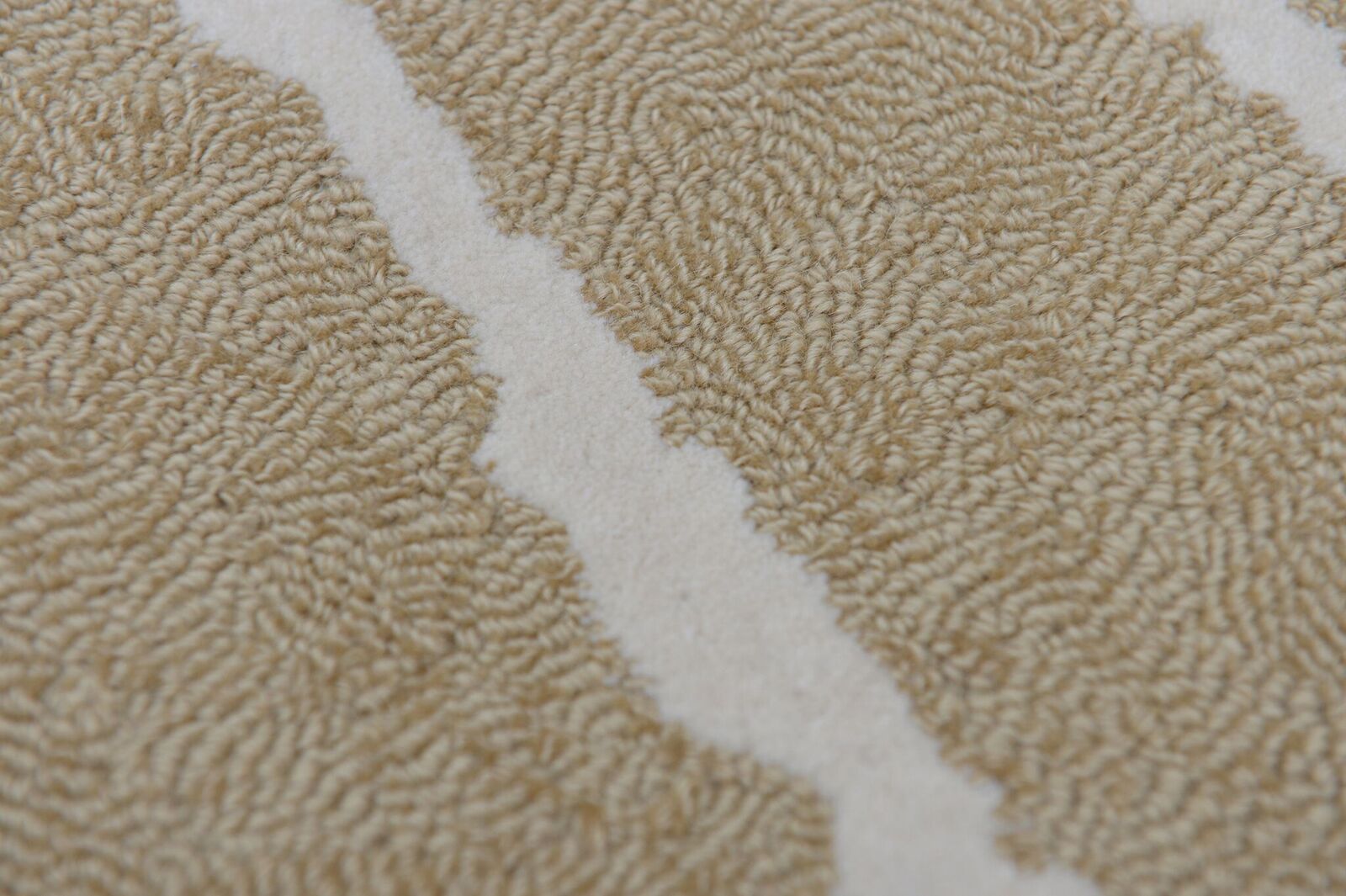 Choose Textures and Construction
Our designers will help guide you towards the best choices for your project.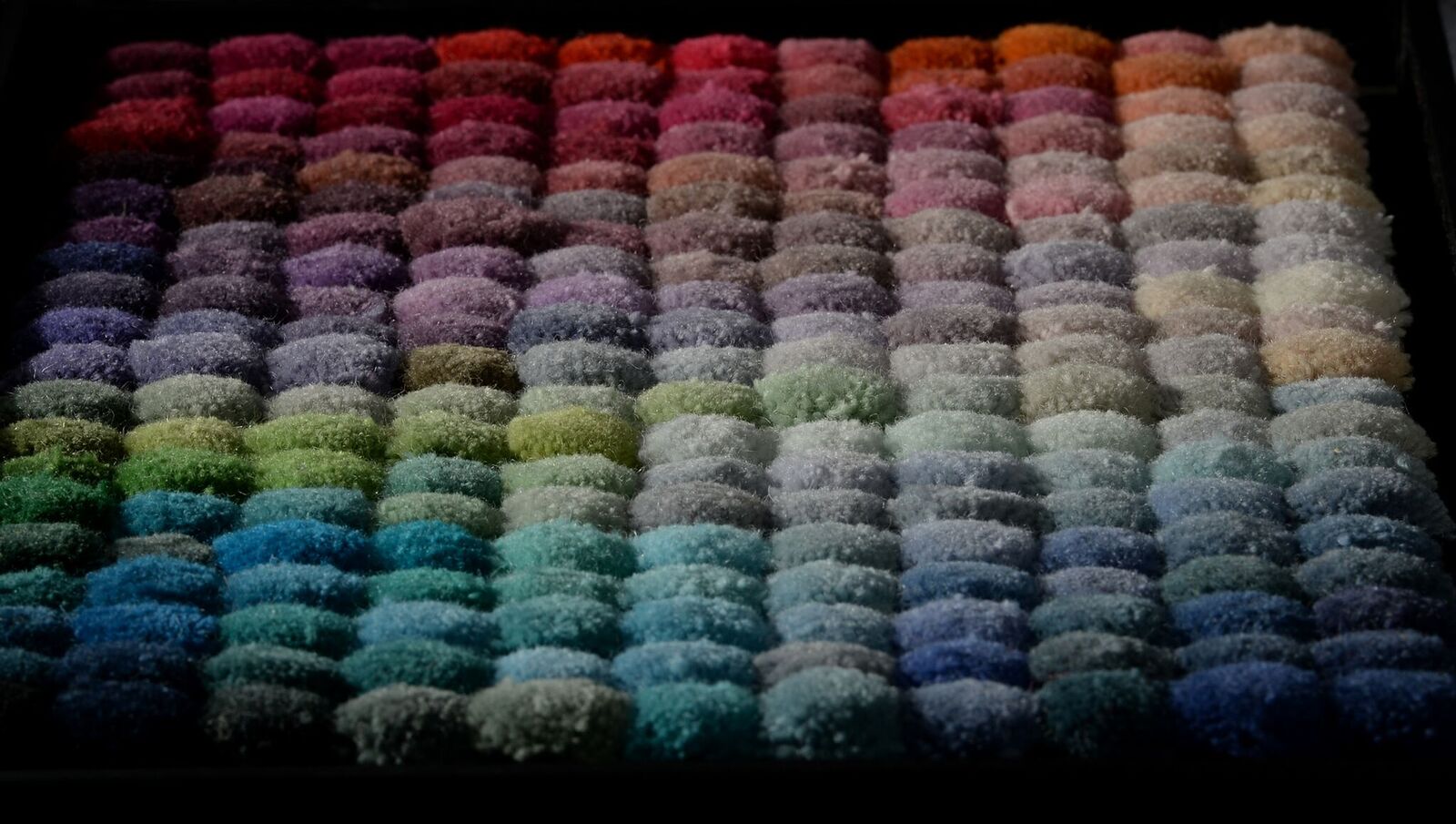 Choose Colors
Choose from the pom box or use custom colors. There are no color limits. Yarns are custom dyed to coordinate with every project.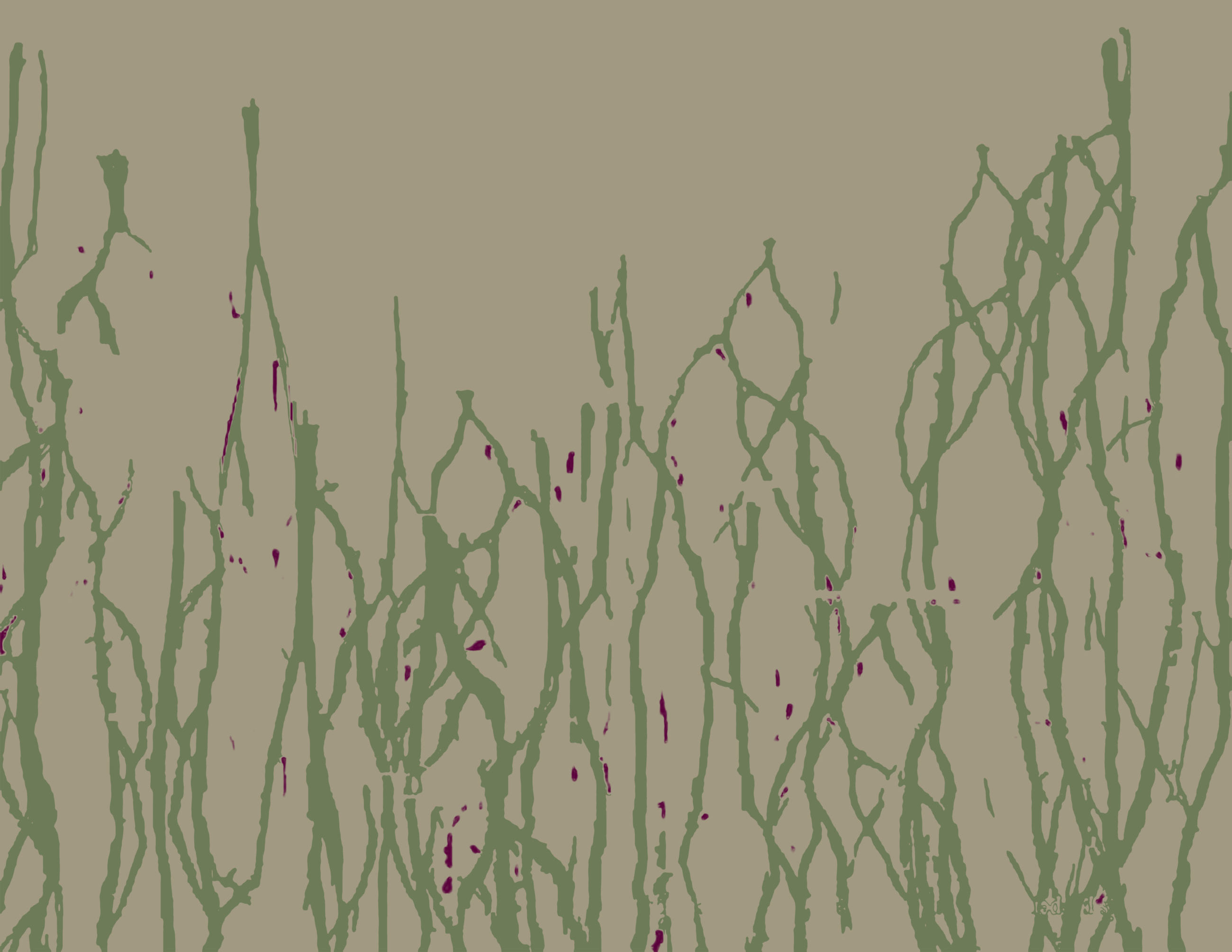 Place Colors
Place the colors in the pattern. The ratio and color on color will be illustrated.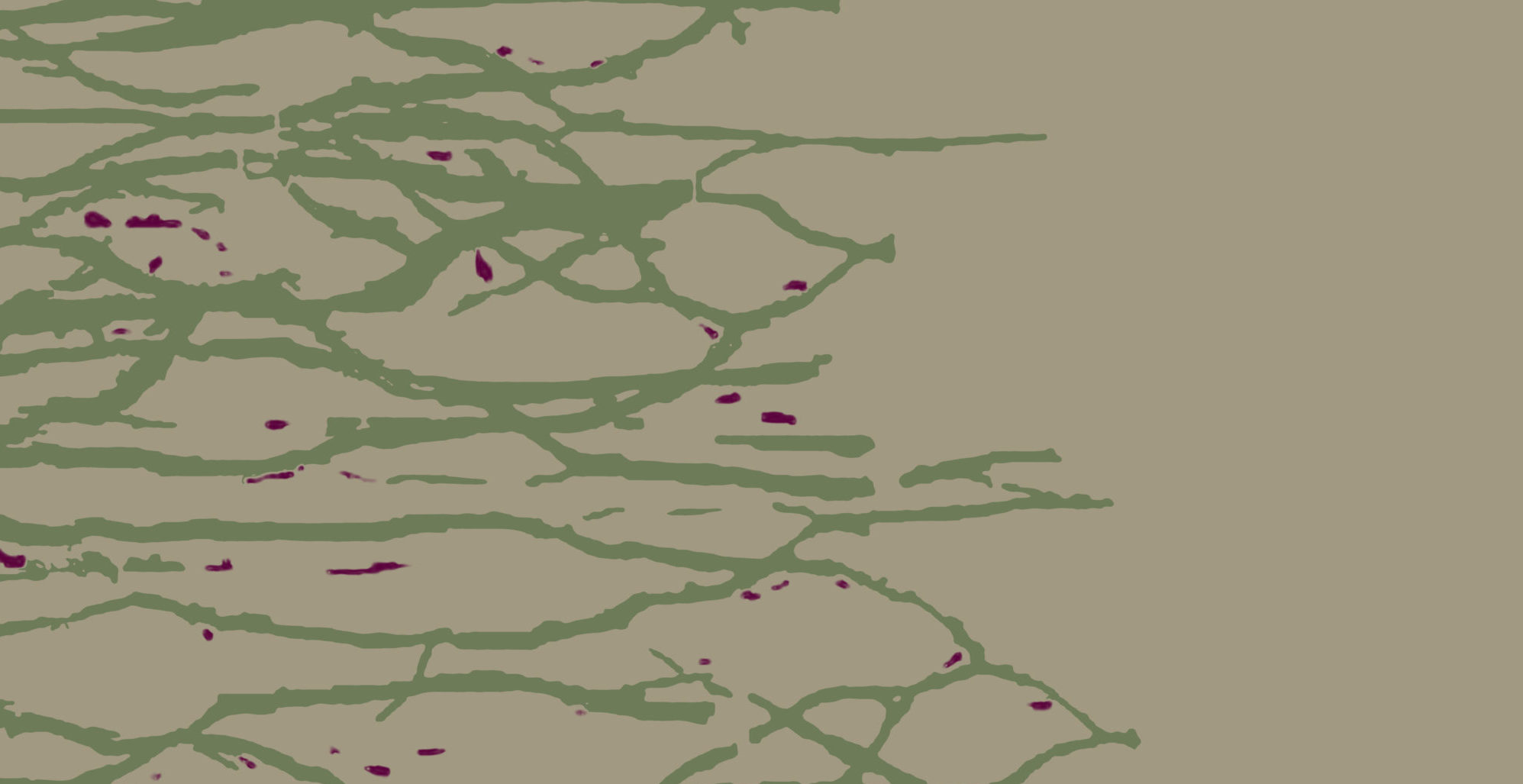 Select a Sample
This section is typically a 12"x12" sample to illustrate pattern, construction, texture, scale, and color.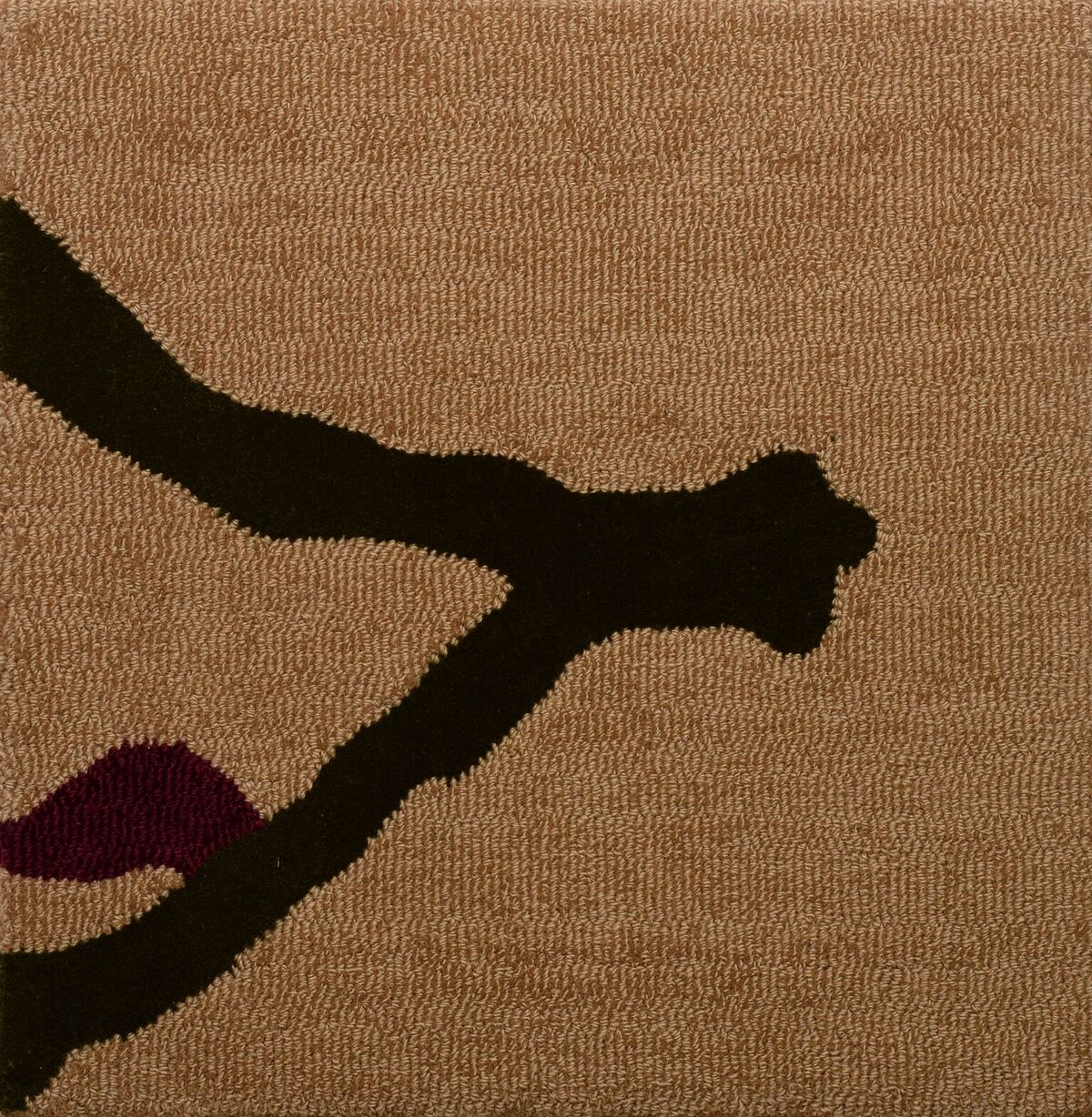 Receive and Approve Sample
The average sample order is received within 2-3 weeks.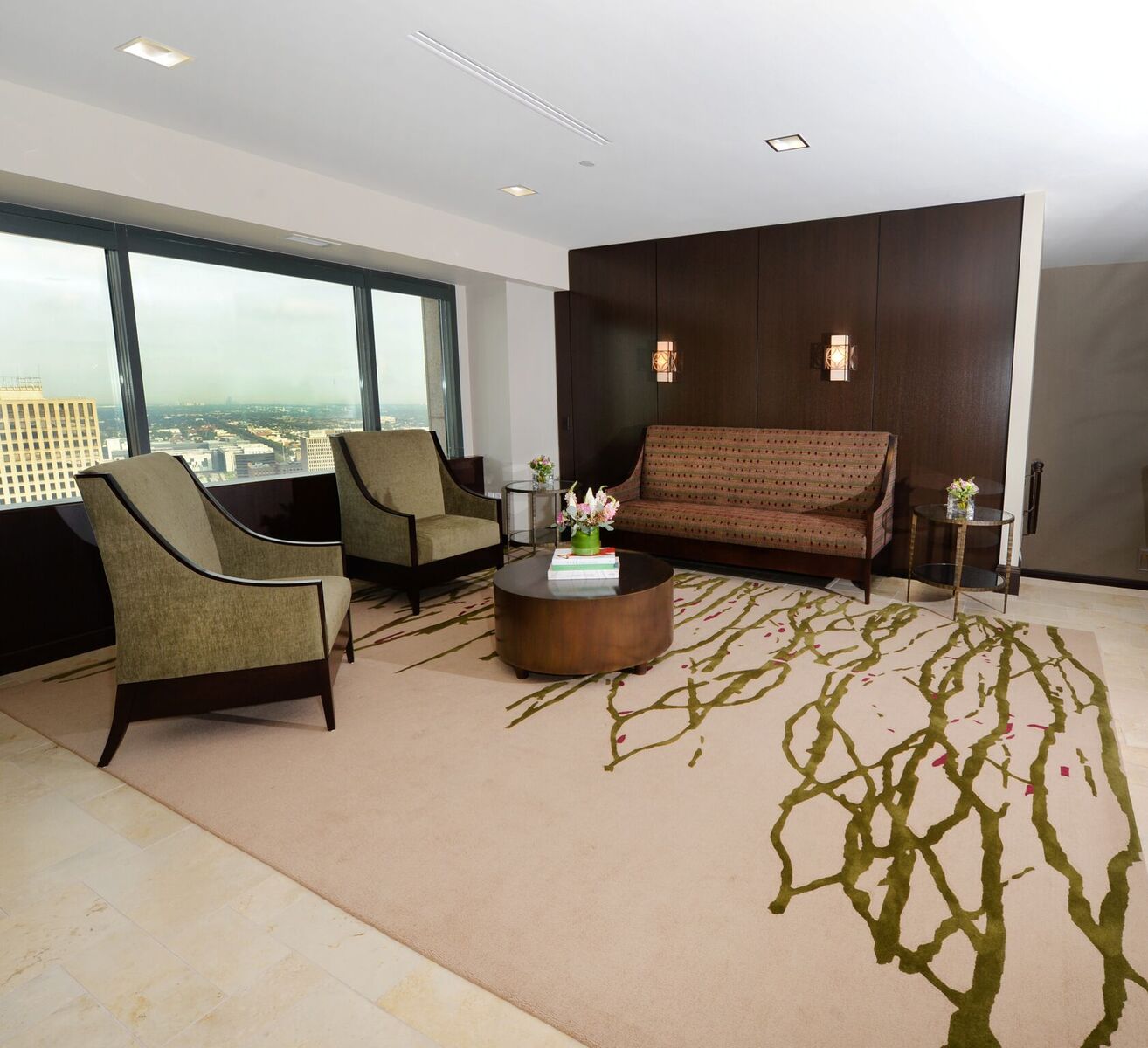 Install Final Rug
Typical lead times vary from 7 weeks including manufacturing and air freight - 12 weeks including manufacturing and ocean freight.