Avenue Rugs was founded and established in 1997 by Charlie Chartier to provide sustainable, attractive custom wool rugs and broadloom carpet engineered to meet the demanding performance of commercial interiors. Our rugs are perfect for accenting a space, improving acoustics, and branding.
Avenue Rugs designs and engineers the products in Mandeville, LA. Production is in Asia at various factories.  Sales agents are located in various US cities. Avenue Rugs is a wholly owned U.S. company headquartered in Louisiana. We own the brand and designs not the factories.
OUR HQ TEAM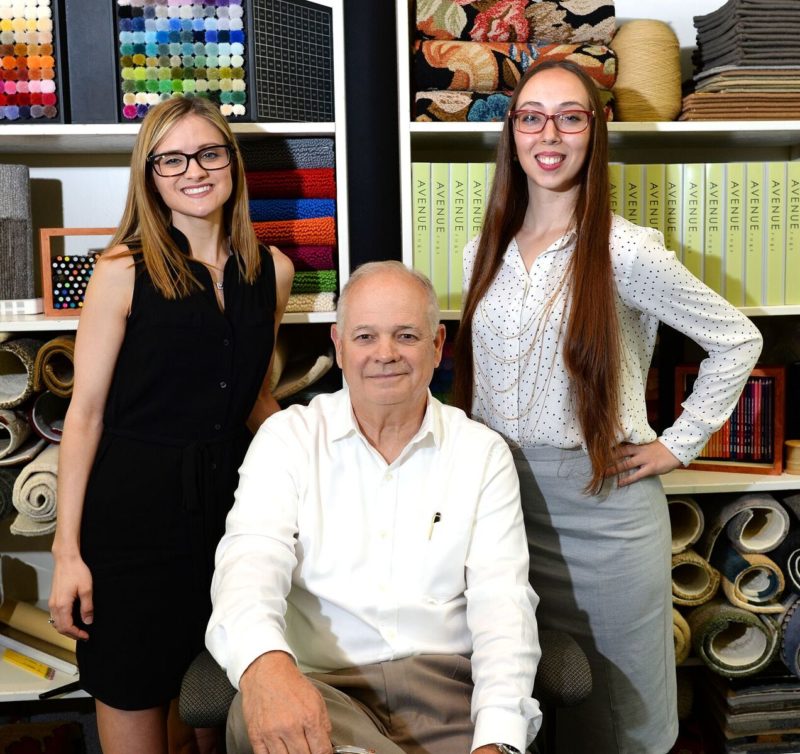 Meet Our Team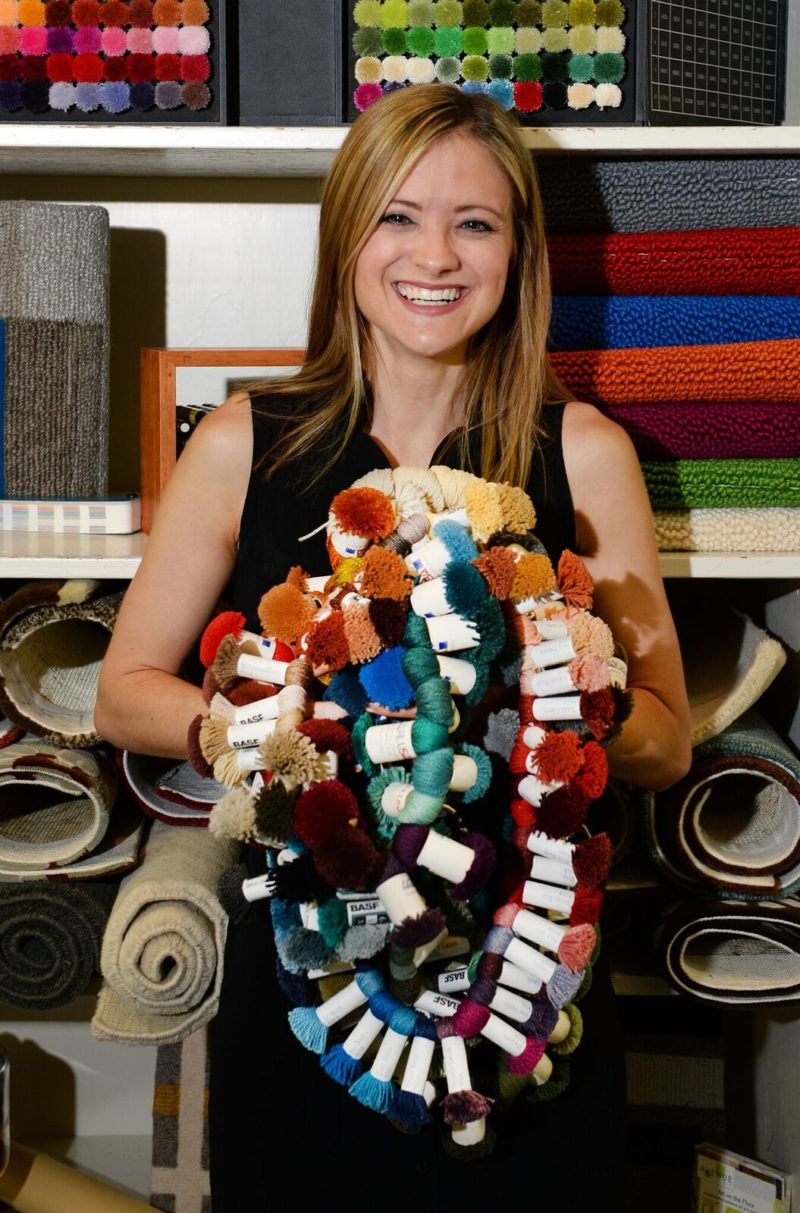 Kimberly Graff, Product Designer/Sales
Kimberly joined Avenue Rugs in 2014. Previously, she spent 4 years in sales, interior design and project management at Woodland Fabrics & Interiors, Houston, TX.  Kimberly is a graduate of The Art Institute of Houston with a B.A. in Interior Design. She holds a B.A. in Psychology & Sociology from The University of St. Thomas. While studying environmental psychology, she found that interior design and psychology were tightly intertwined.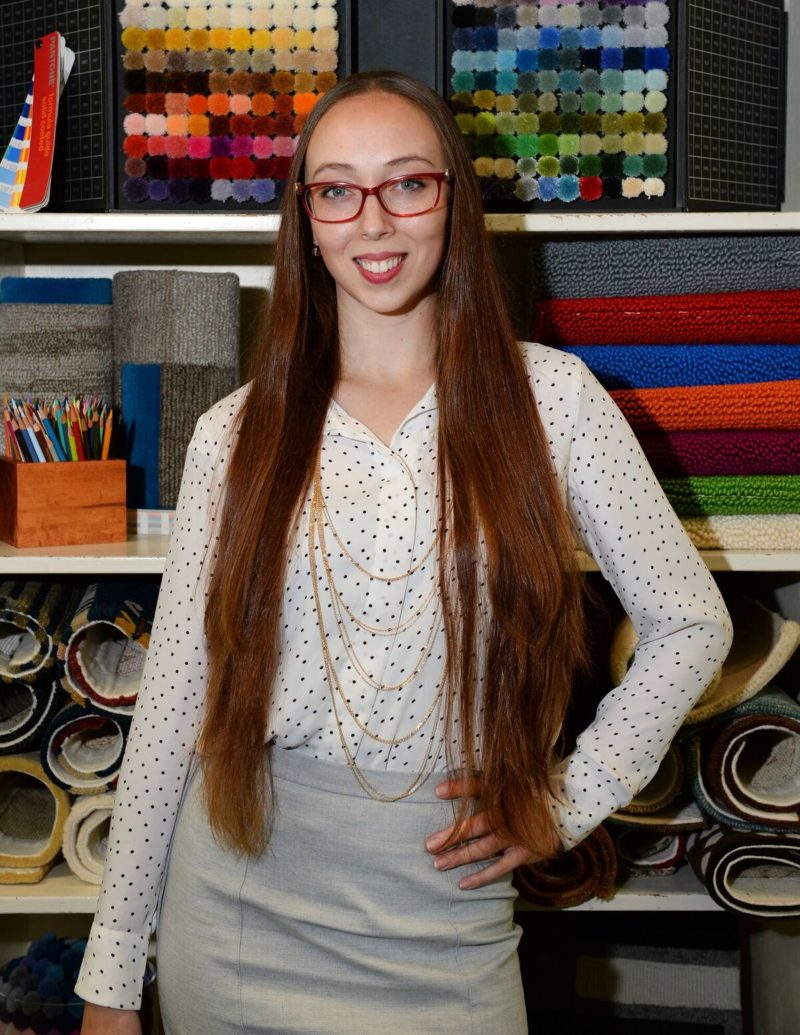 Sydney Taylor, Product Designer & Marketing
Sydney joined Avenue Rugs in January 2017.  She graduated from LSU in 2016 with a B.A. in interior design.  While in school, she interned with Louisiana's Office of State Buildings and Grace Hebert Architects, APAC.  Sydney became a LEED GA in 2015 and sees sustainable design as a responsibility to the environment, economy, and people.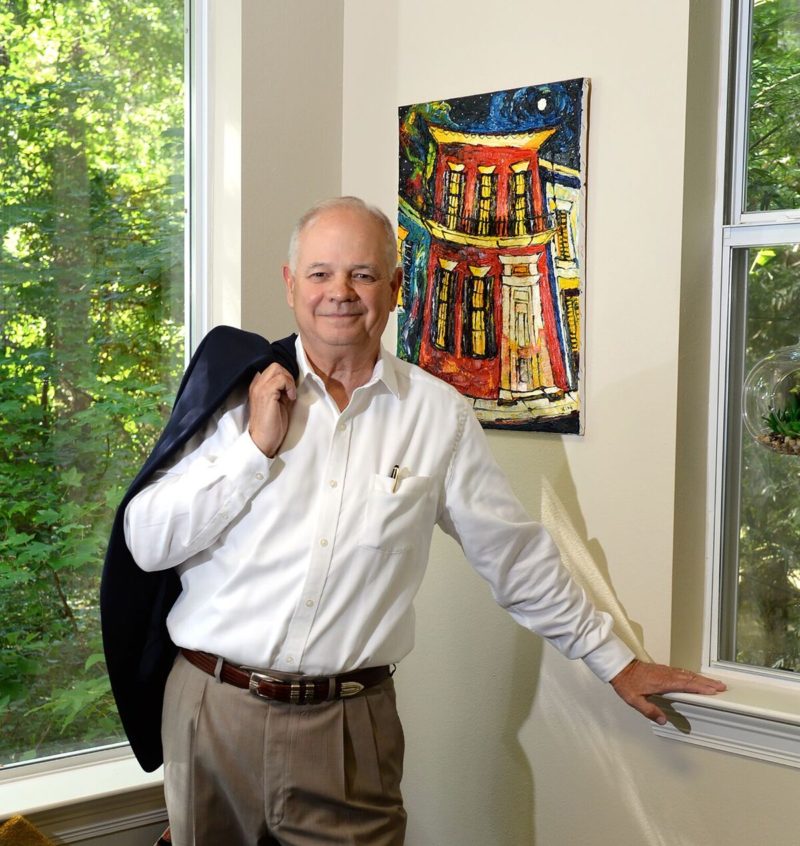 Charles G. Chartier, Jr., Principal/President
Charlie is principal of Chartier & Associates, Inc., formed in 1984 as manufacturers' representatives and consultants, specializing in the floor covering industry. Representing the following companies over time in Louisiana and Mississippi: Avenue Rugs, BentleyPrinceStreet, Brintons, DLW, Interface, KarastanBigelow, and Nora.
Charlie is a LEED AP since 2004 and a founding board member of the Louisiana Chapter, USGBC. He is a member of IFMA New Orleans chapter, previous board member and current Fund Raising Chair for 19 years. He also was a board member of IIDA Delta Chapter and an industry member for 32 years.
Our History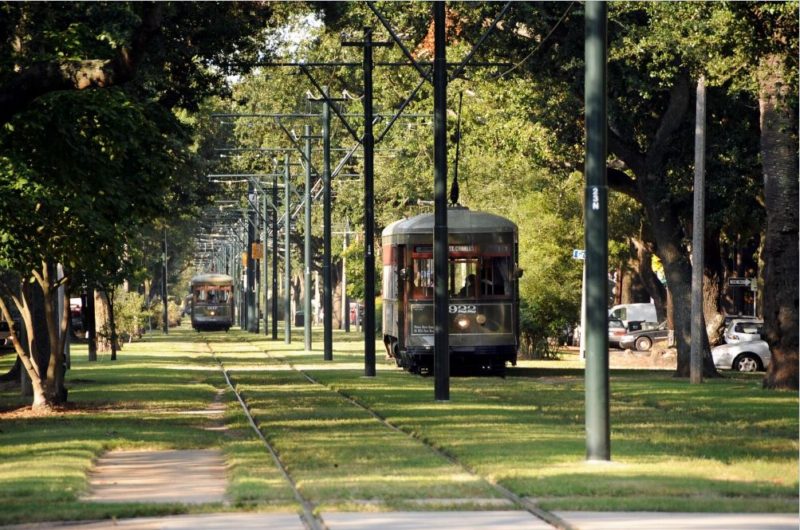 1984
Chartier & Associates, Inc. established as Manufacturer's Representatives in the Commercial Flooring Industry.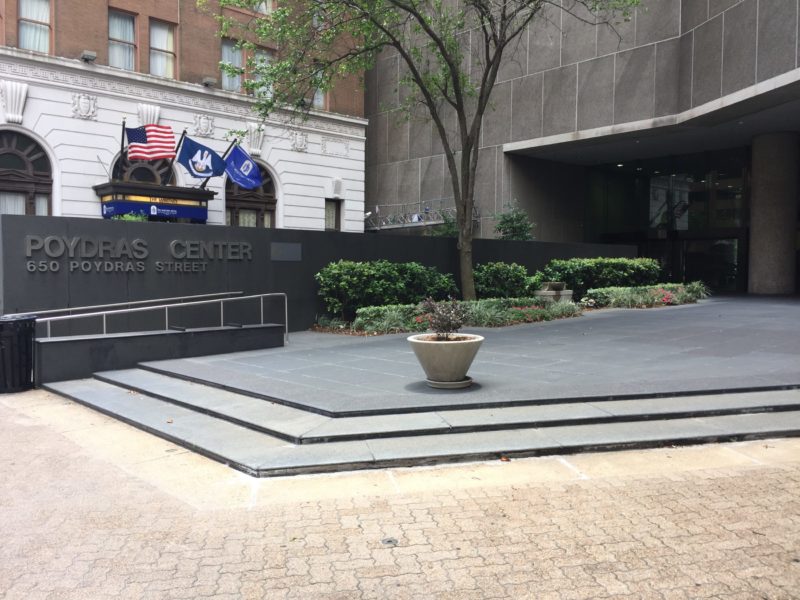 1997
Avenue Rugs, division of Chartier & Associates, Inc is formed to design and make Hand Tufted wool rugs and carpet that are suitable for commercial interiors.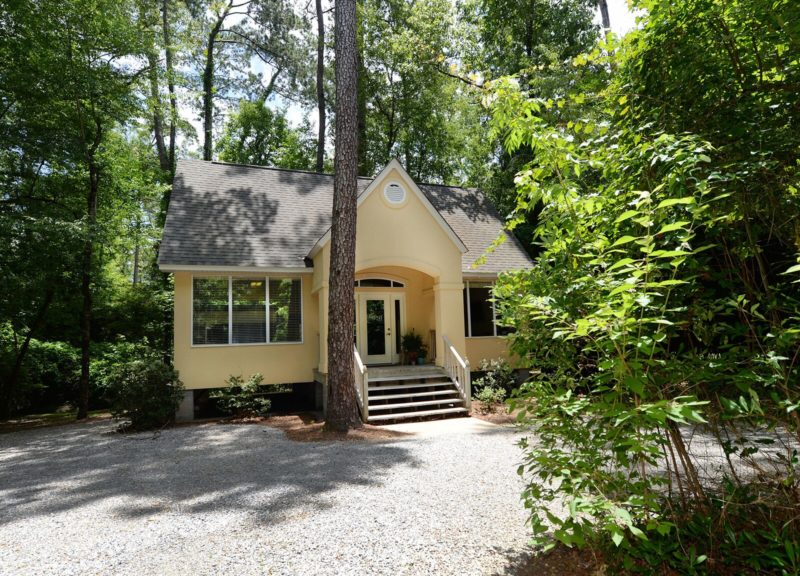 2000
Studio moves from the Urban City Centre to a natural environment on Bayou Chinchuba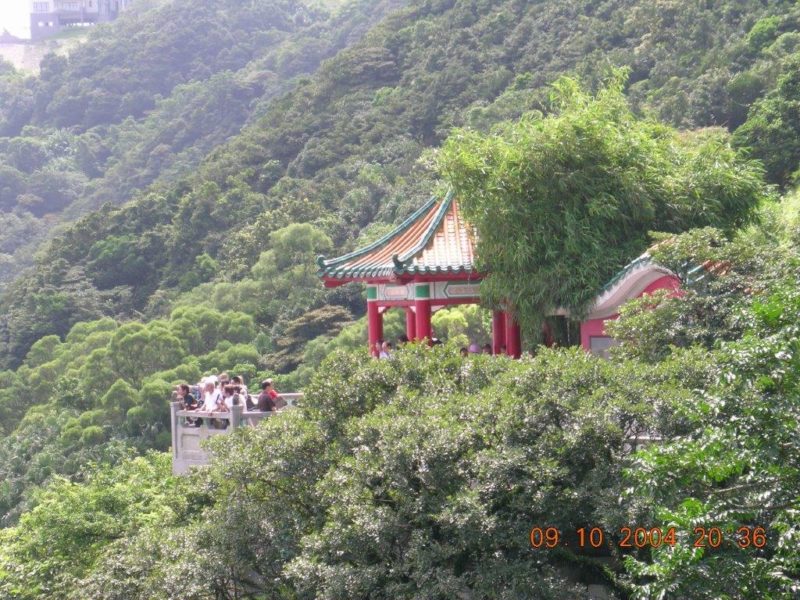 2004
Factory visit to develop new construction methods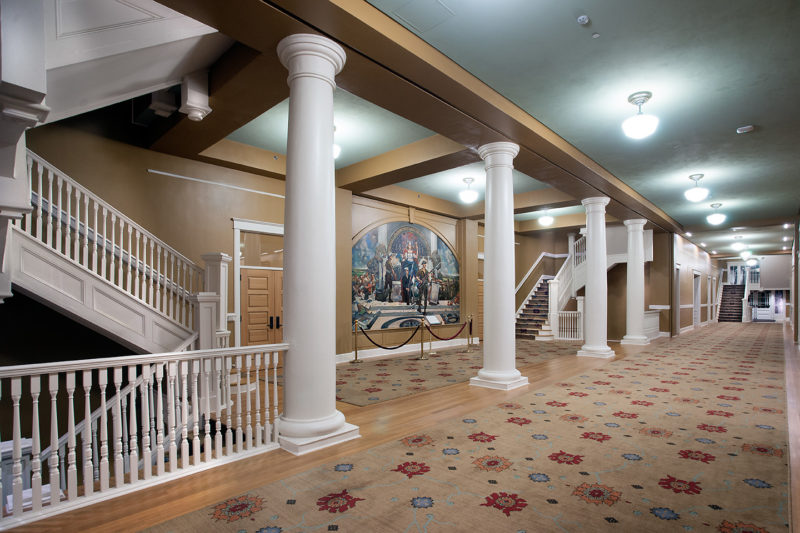 2005
Avenue Rugs adds Genuine Woven Axminster Carpet to its product line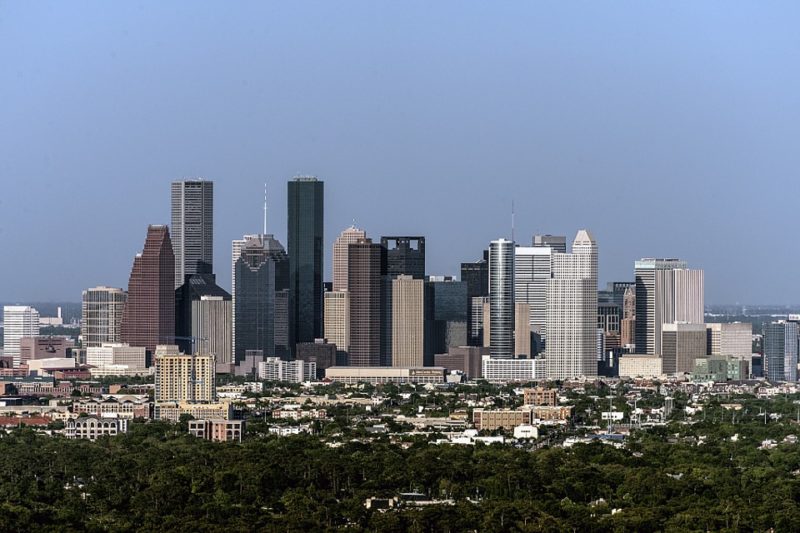 2006
Houston Office established under the direction of Lori Augustine, Principal/ Vice President.

2008
Begins market expansion to San Francisco, Boston, Atlanta, and Orlando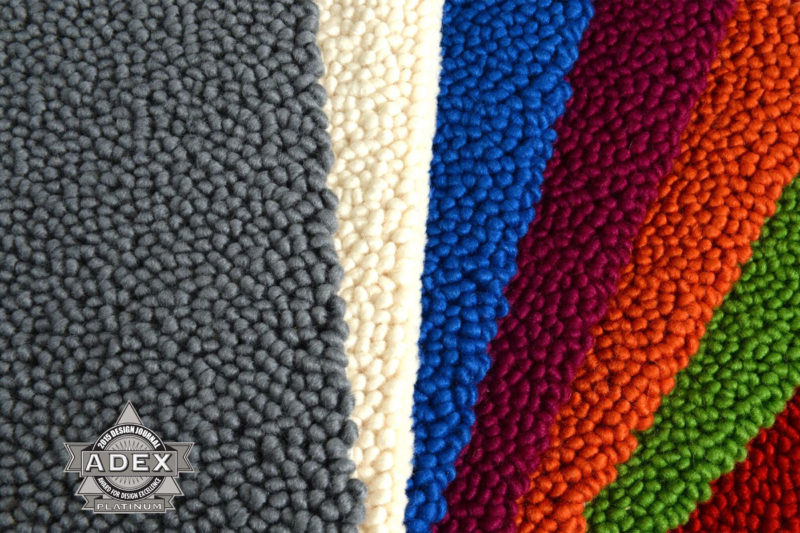 2015
Avenue Rugs develops "Caviar" a first ever large felted yarn in loop construction and wins an ADEX Platinum Award for Design and Quality