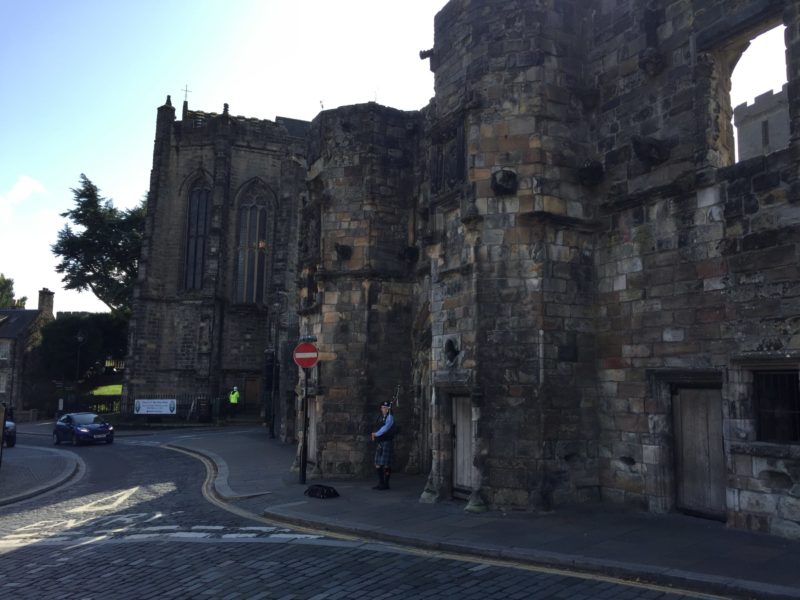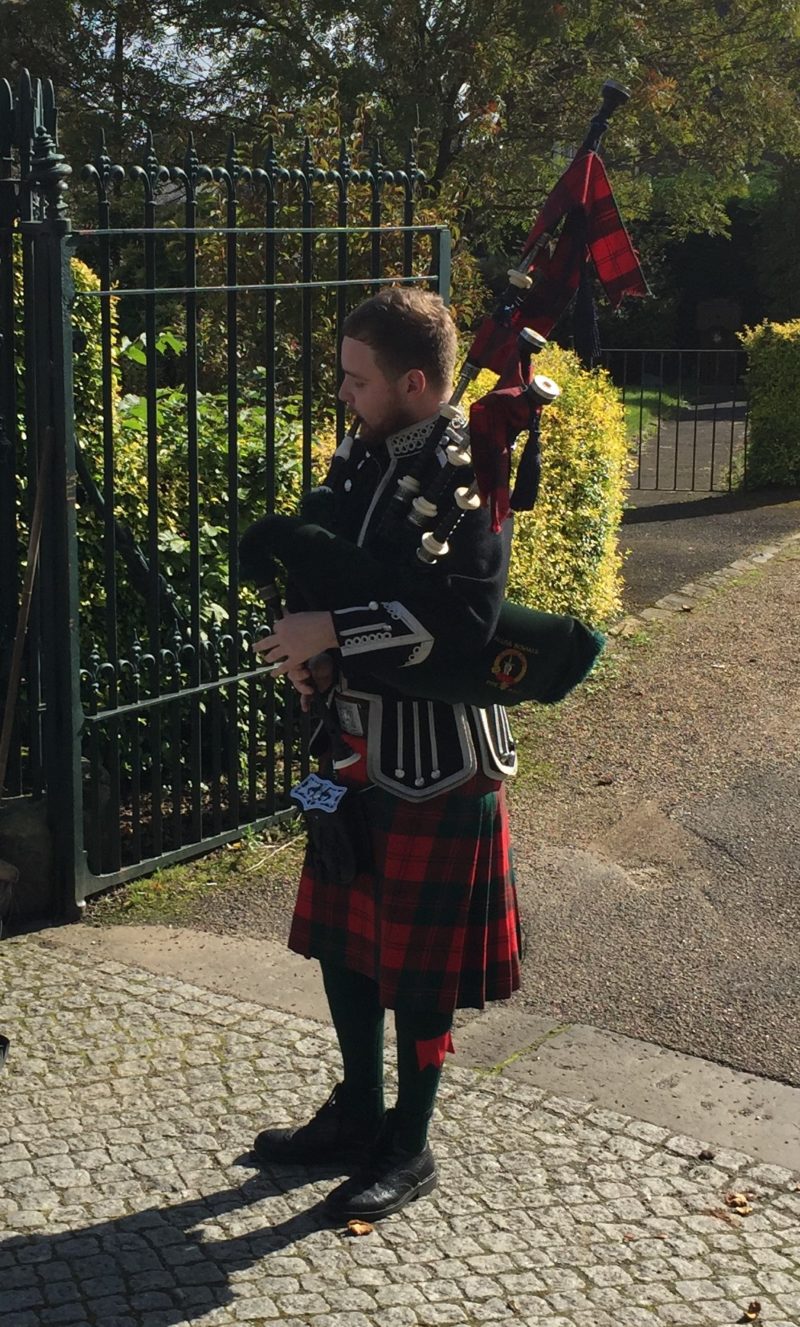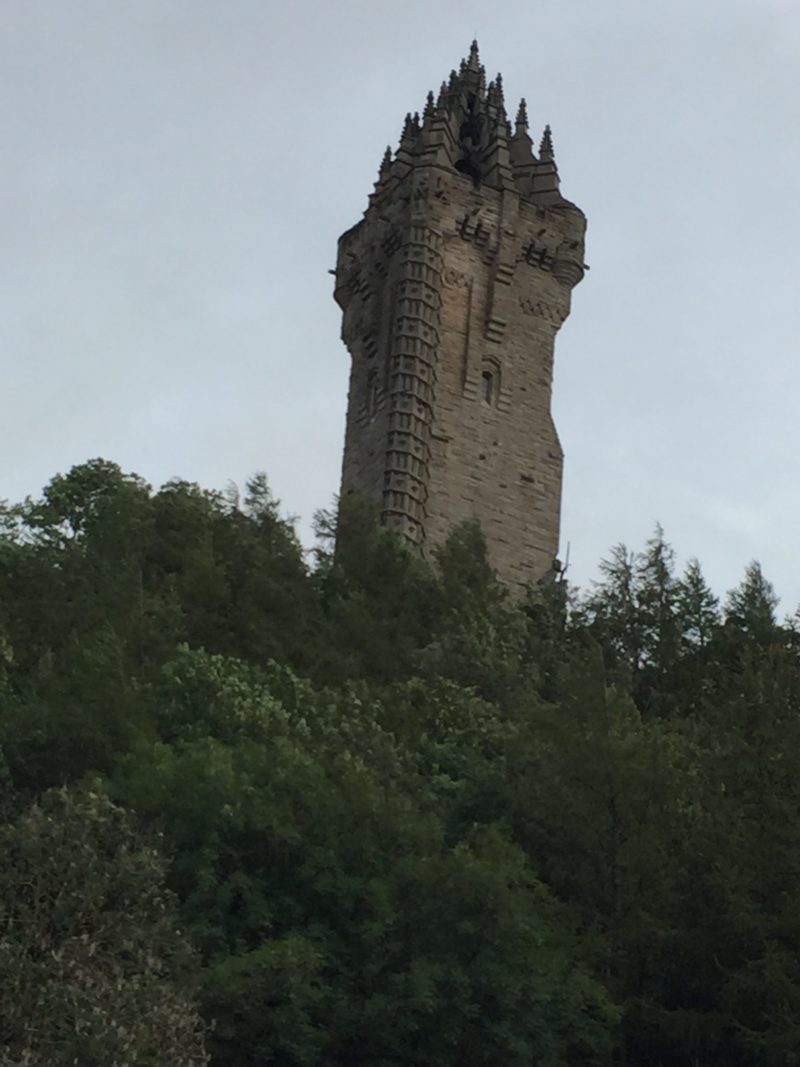 Our founding principal, Charlie Chartier, finds ancient patterns and the stories of their creations an incentive to add a new collection at Avenue Rugs. Tartans were most popular in hats, scarfs, handbags, golf towels, and of course Kilts. Other patterns were everywhere in stone, tile, tapestries, castle bedding fabrics and rugs. Hand woven tapestries, today's acoustical art, were spun & woven in Edinburgh Castle.
Tartan is the pattern that comes to mind when someone says "plaid." In Scotland, plaid refers to garments or blankets, but tartan has a much deeper history. The Scottish tartan is documented back to 3rd Century AD, from Falkirk Scotland though the pattern itself can be traced as far back as 1,800 BC. The plaid we think of today dates to the 16th Century and is a prominent symbol of Highland Culture in the 17th and 18th Century. In the 19th Century, it became a distinction between clans. Present day it can be seen in districts, corporations, even military all over the world.
Originally, Tartan was very pale, muted colors, but as chemical dyes were introduced, the colors became deeply saturated like gem tones. King George the IV popularized the pattern in Europe during the 1800s, and as we progressed to the 20th Century, an array of colors could be created to use in the Tartan pattern.
What Avenue has for you in our collection is a more traditional muted pattern, a newer age pattern, and a single color pattern that uses loop and cut techniques for a subtle elegance for commercial design.